NYÍREGYHÁZA – SÓSTÓGYÓGYFÜRDŐ
Address:

Polgármesteri Hivatal

Municipality:

4400. Kossuth tér 1.

Zip-code:

Phone:

(36) 42/524-524

Fax:

42/524-501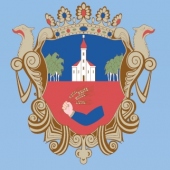 Everybody having visited the town Nyíregyháza already long time ago is fascinated by a vision of dynamic transformations, active culture happenings, lively parks, grounds and snug coffee-bars. The visitors are offered, year by year, with richer bids, news and curiosities. Its holiday resort Sóstógyógyfürdő is redoubtable by its thermal waters; the best furnished ZOO park of Hungary is situated here within the picturesque environment. The sole live Museum of Ethnography located on free space is located here in the north-east part of Hungary representing the variety of folklore architectonics of this countryside included into an integrated unit. Perfect entertainment for all generations is presented by the aquapark Aquarius, the swimming pool Parkfürdő, health resort Fürdőház and the lake beach.
REGIONS, TOWNS >> Towns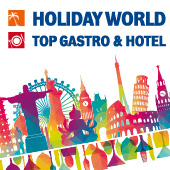 Kam pôjdete v lete na dovolenku?
Slovensko (34.9%)

Chorvátsko (34.9%)

Iné (30.2%)